Web Design Services Designed To Help Your Business Make An Impacts!
We offer professional web design services at affordable rates to help your business attract more visitors and keep them on your site!
You only get one chance to make a first impression with your prospective clients. In most cases, that first impression is a visit to your website.
If you don't have a website for your business or if your website is outdated, unattractive, or not mobile friendly you are losing customers.​
38% of people will stop engaging your business if your website content is difficult to use or unattractive. 
Over 50% of all website traffic is now through mobile devices.
Over 48% of people find a business' website to be a leading factor in credibility. 
There are a lot of common misconceptions to websites these days.  
A Custom Website Is To Expensive
We Make Custom Websites Affordable
Depending on your needs, your custom website could be as little as $150. We keep it affordable for you so your website is an investment for more business, not another bill.
I Don't Have The Knowledge To Manage A Website
We Make It Easy
We make it easy for you to maintain your website. We provide instructions and support. We can also manage your website completely!
I Don't Need A Website I Have A Facebook Page
Social Media Accounts Aren't Enough!
Social media accounts are an important marketing tool for your business. BUT, they're not enough. Without a website customers may not take your business seriously or distrust your business. 
We Focus on building Strong, Intuitive and Dynamic Sites.
Our web design agency helps business of all sizes and verticals get a better return on investment from all online activities. We combine the skills of our in-house website designers, SEO experts and digital marketers to deliver to our clients a one-stop-shop experience for all their digital needs.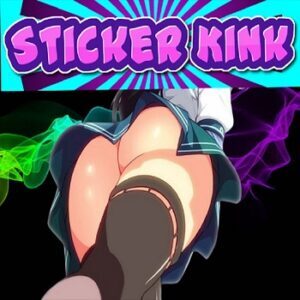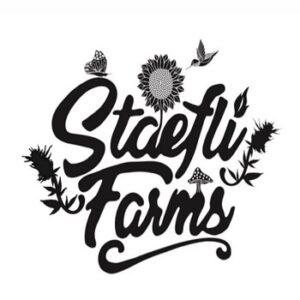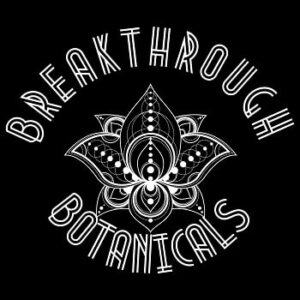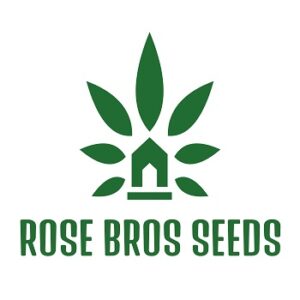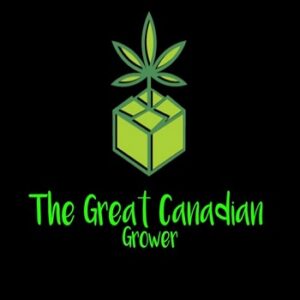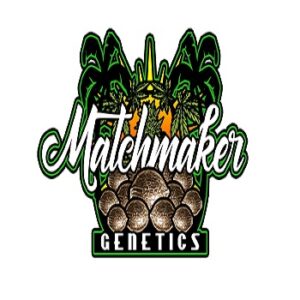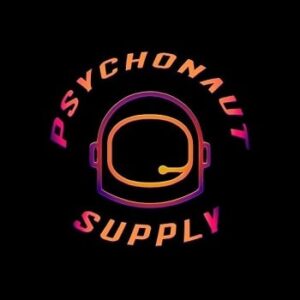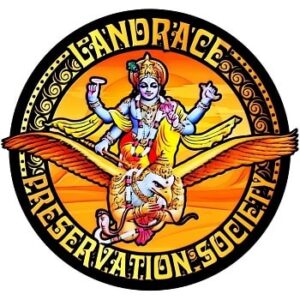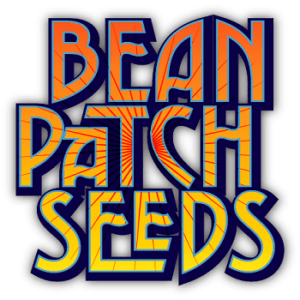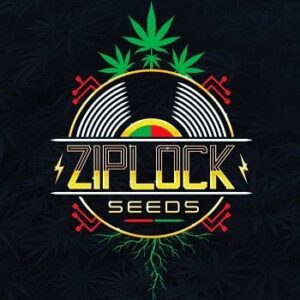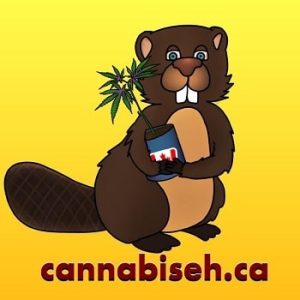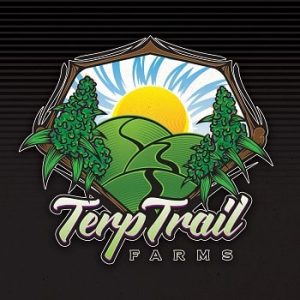 Ready to Grow Your Business?
Get in touch with us and learn how we can help!